A new funding model for further and higher education is due to be announced in the coming weeks. Third-level funding in Ireland has always been a contentious issue, one that has been "ducked and dodged" for far too long in the words of Minister Simon Harris, and an integrated strategy for fiscal and structural support is sure to be welcomed by those in the sector.
But as we await the details of this model, it is important that we examine our investment strategy in higher education more generally and that we pose a related set of questions pressing on the role of the university in 2022 and beyond. Most importantly, what is the intrinsic value of a third-level education? How does it contribute to a young person's sense of self, community, and belonging? And how might those working at third level come together to widen participation, and to address the inequality and precarity besieging third-level staff as well as students?
The present economic moment is one of muscular state support of key sectors in the economy, with the focus so far in this country on the health, housing, and transport sectors. However, the argument for significant further state investment in Ireland's universities has been relatively muted. Here, let us distinguish between the mere tweaking of a funding model (which may or may not result in a net improvement to universities' balance sheets) and a substantial increase in the long-term state investment in higher education. There are of course prosaic but significant economic benefits of a thriving and well-funded higher education sector – namely workforce sustainability, innovative technology, and partnership with strategically important industries – but substantial financial backing is necessary also for the achievement of a transformative vision of third-level education, one devoid of the harried student and the precariously employed academic.
Student life in Ireland hardly lives up to its caricature of freedom, fun, and fecklessness. Our students are not partying all night and sleeping-in all day. Rather, in a highly competitive global economy, young people are forced to distinguish themselves from their peers via a portfolio of formal qualification and extracurricular achievement: a degree (4 years) is not enough; a masters (6 years) is better; a doctoral qualification (9 years) is best of all. Moreover, the current rental crisis necessitates growing numbers of Irish students to either commute from home or to undertake part-time employment in order to cover registration fees as well as the basic costs of living. A cocktail of these contextual pressures leads inevitably to increased anxiety and stress, and a mental health crisis bubbling under the surface of our universities.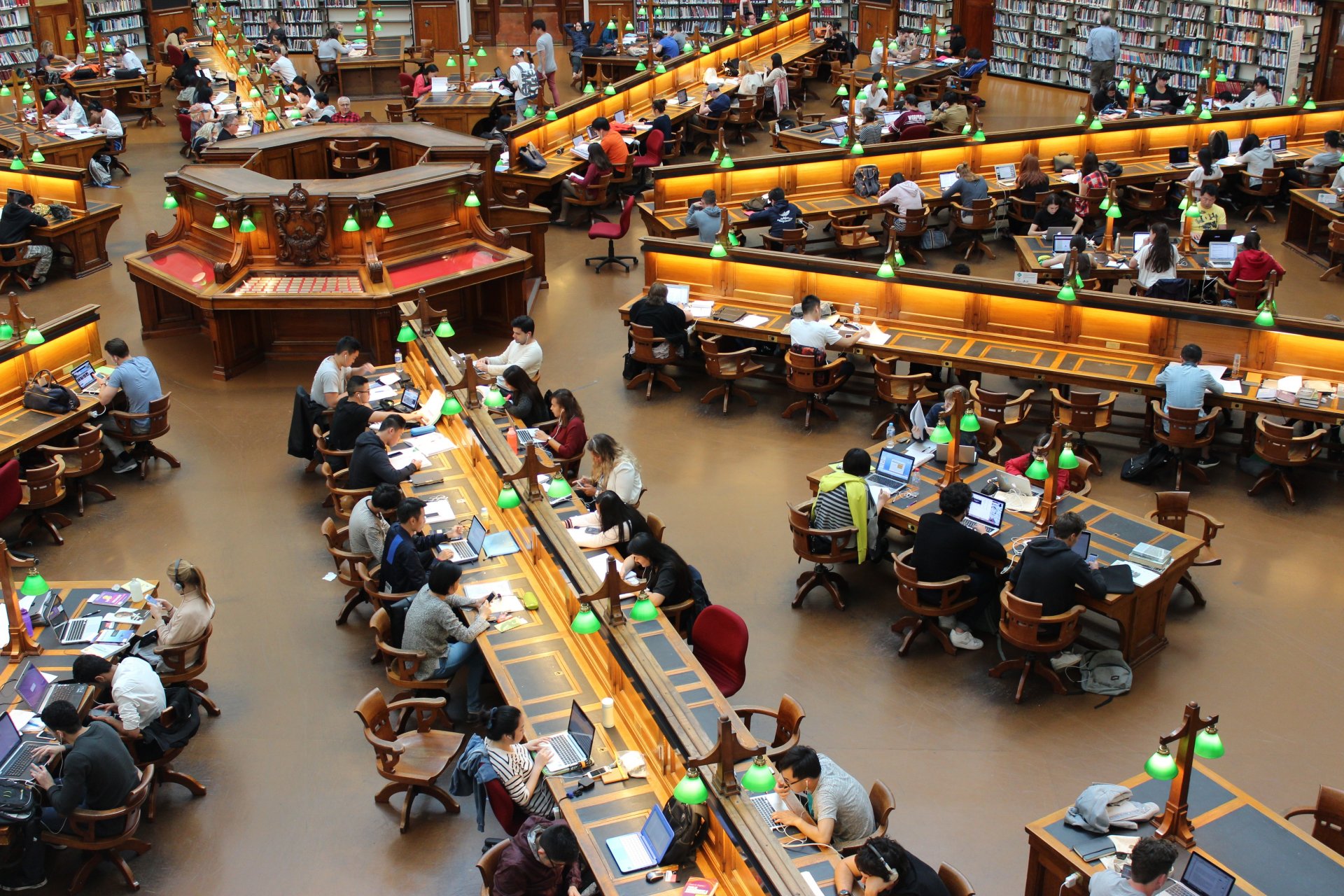 Threats to the wellbeing of university staff are just as acute. In 2019, O'Keefe and Courtois established that almost 50 per cent of teaching staff and 80 per cent of researchers are employed on insecure or non-permanent contracts. Further research from Maynooth University confirms that these precarious academics are particularly disadvantaged in the context of Covid: feeling invisible to their permanent colleagues, they struggle profoundly with increased workload and heightened caring responsibilities (Fitzsimons, Henry, and O'Neill, 2021). The quality and innovation of both their teaching and their research necessarily suffers. Poet Rebecca Tamás has recently written of universities as 'places of hope, revolution, and creativity, where we can dream of different futures' – but it is hard to see Tamás's words carrying much weight for Ireland's academic precariat.
Following the closure of campus facilities in 2020 and 2021, universities were soon to acknowledge that the third-level experience was much broader than that captured by formal imperatives of teaching and learning or aspirations, even, towards 'cutting-edge' or 'world-leading' research. What mattered in this new normal was not accumulation of atomistic knowledge or subject-specific expertise but the very human need to feel part of something greater than the individual alone. In thinking philosophically about the value and purpose of the university, then, it is clear that we need to prioritize our student/staff experience as well as our research capital. We need to make the university a place for educational encounter that is humane and intellectual labour that is meaningful. For those of us privileged enough to have a secure position, we need to be less preoccupied with our own status and more concerned with the significant numbers of our teaching and research colleagues currently employed on a casualized basis.
Ireland is at present undergoing a broad reimagining of what it wants from key sectors of the economy. Regarding higher-level education, it would do well to understand university life as a profoundly human commitment, 'more like entering a romance than steeling oneself for success in a particular occupation' in the words of philosophers Llanera and Smith. We need to take this human commitment forward and to elevate the intrinsic value of a third-level education as well as its value-for-money. If we can foreground the unique promise of the university – as a locus of connection and solidarity, of inspiration and even joy – then this present economic moment may yet lead to a philosophical moment for higher education in Ireland.
Dr Áine Mahon is Lecturer in Philosophy of Education at University College Dublin.
Dr Ronan Mahon is an Economist at Novartis Ireland Ltd. Views expressed are his own.
ORIGINALLY POSTED IN "THE IRISH TIMES" APRIL 5th 2022